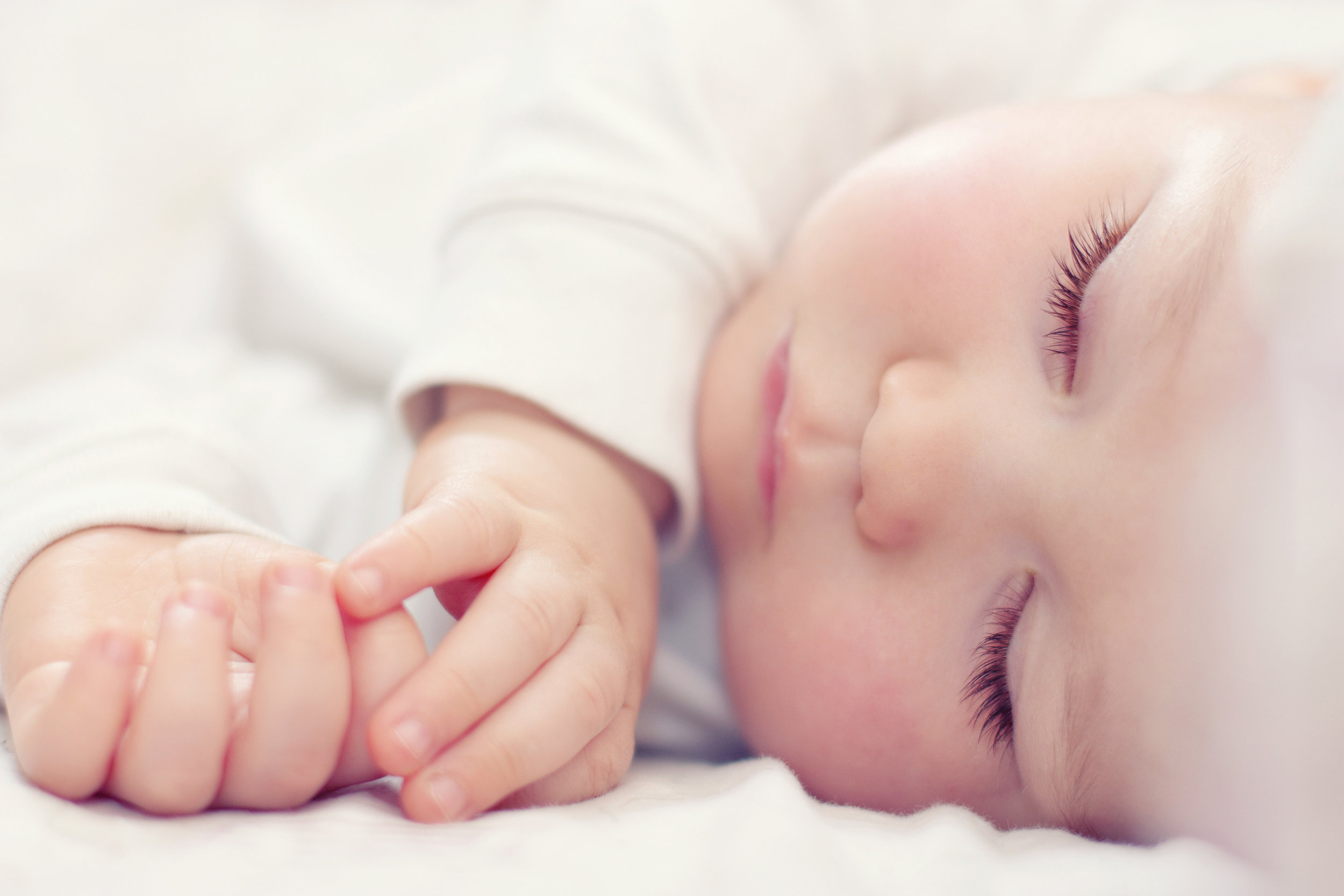 Sleep coaching tailor-made for your baby
Other methods don't work.
Bold claim? Here's why:
Other sleep training methods can't possibly work for every baby. They completely forget the fact that your baby is a unique little person. Our unique approach to helping your little one learn lifelong sleep skills. We bring common sense and proven strategies to ensure your family's success.
Step 1 : Assessment
The first step in helping any family is to complete a sleep assessment. During your call, we'll talk about your space, your family, and your goals. Once we've established that we're a good fit, we will recommend one of our comprehensive packages and schedule the return of sleep to your home.
Step 2: In Home Support
After our initial call, we'll establish a plan that is both effective and flexible. With a general understanding of what your baby needs, we'll come prepared with some proven strategies. Once we meet baby, we'll be able to adjust and custom-fit the plan just for them and walk you through each and every step.
Step 3: Follow UP
We'll never leave you hanging! Our services include 4 weeks of phone and email support for any little hiccups along the way to consistently great sleep. Sometimes there are setbacks but fear not! These are so helpful for really solidifying healthy sleep habits.
5 Main Focuses
1. Managing Energy
Sleep training with a book-based method can often leave parents full of doubt and anxiety. This is normal and natural but may pass on that anxious energy to your baby, impacting your efforts. We know just how to manage that energy and create a positive, calm environment for your baby to learn to sleep.
2. Change Sleep Routines
The key to sleep training effectively and quickly? How your baby falls asleep. It's often the root of the problem but also the solution. By assessing your sleep routines and associations, we're able to identify pitfalls and help change these to ensure your baby can learn to fall asleep independently, without "help".
3. Minimize Tears
The question we often receive is about baby tears. Will your baby cry? The bottom line is, yes, when baby is learning a new skill they will shed a few tears in the beginning. We will work with you to create a plan that will serve your baby and make those first few tears so worth it.
4. Understand "Reacting" vs "Responding"
Before baby learns to sleep independently, it's hard for parents to decipher their cry. Often we go to babies because we aren't sure if they're hungry, wet, or angry that they can't move around. We'll walk with you through exactly what you should do when these times arise. Once we leave, you'll be empowered, ready, and able to help your baby sleep through toddlerhood and for the rest of their lives.
5. Overcome Setbacks
While the basics of sleep training will be picked up in 72 hours or less, there will be setbacks in the coming weeks. With 4 weeks of ongoing support, we walk through each bump in the road. It may feel like a failure but it's actually a great learning opportunity. From developmental leaps to illness, any number of things can pop up. We'll be there every step of the way until baby is sleeping 100% independently again.